Hundreds Join EASD 131 Back to School Celebration
Cientos de personas se unen a la celebración de la vuelta a la escuela de EASD 131
Best & Brightest
Mejor y más brillante

Hundreds Join EASD 131 Back to School Celebration
Cientos de personas se unen a la celebración de la vuelta a la escuela de EASD 131

Register for the 2022-2023 School Year
Inscriba para el año escolar 2022-2023

Back to School Fair August 7
Celebración de Regreso a Clases agosto 7
August 22
Institute Day
Día del instituto
August 23
Institute Day
Día del instituto
August 24
First Day for Students
Primer día para los estudiantes
September 5
No School - Labor Day - District Closed
No hay clases - Día del trabajo - Distrito cerrado
September 15
Half Day for Students - School Improvement
Medio día de asistencia estudiantil - Mejoramiento escolar
October 10
No School - Columbus Day - District Closed
No hay clases - Día en conmemoración a Cristóbal Colón - Distrito cerrado
October 19
Half Day for Students - School Improvement
Medio día de asistencia estudiantil - Mejoramiento escolar
October 20
No School - Parent Teacher Conferences
No hay clases - Conferencias de padres
October 21
No School - Parent Teacher Conferences
No hay clases - Conferencias de padres
October 24
Start of 2nd Quarter
Inicio de Segundo Trimestre
November 8
No School - Election Day - District Closed
No hay clases - Día de elección - Distrito cerrado
November 23
No School - Thanksgiving Break - District Closed
No hay clases - Vacaciones de Acción de Gracias - Distrito cerrado
November 24
No School - Thanksgiving Break - District Closed
No hay clases - Vacaciones de Acción de Gracias - Distrito cerrado
November 25
No School - Thanksgiving Break - District Closed
No hay clases - Vacaciones de Acción de Gracias - Distrito cerrado
December 16
Half Day for Students - School Improvement
Medio día de asistencia estudiantil - Mejoramiento escolar
December 23
No School - Winter Break
No hay clases - Vacaciones de invierno
December 26
No School - Winter Break
No hay clases - Vacaciones de invierno
December 27
No School - Winter Break
No hay clases - Vacaciones de invierno
December 28
No School - Winter Break
No hay clases - Vacaciones de invierno
December 29
No School - Winter Break
No hay clases - Vacaciones de invierno
Letter from Principal
Stephanie Steinbrecher
Welcome Back Jaybird Families and Friends!
As the principal of Aries "Jaybird" Gonzalez Child Center, it is my honor and privilege to welcome you back to school for the 2022-2023 school year. This year, our intentional focus is on equity through action. We are more committed than ever to ensuring all students reach their full potential, through intentional, rigorous academic experiences, strong relationships with students and families and a commitment to school attendance improvement and social emotional learning.
Carta de la Directora
Stephanie Steinbrecher
¡Bienvenidos de nuevo familias y amigos Jaybird!
Como directora del Aries "Jaybird" Gonzalez Child Center, es un honor y un privilegio para mí, darles la bienvenida a la escuela para el año escolar 2022-2023. Este año, nuestro enfoque intencional es la igualdad a través de la acción. Estamos más comprometidos que nunca en asegurar que todos los estudiantes alcancen su máximo potencial, a través de experiencias académicas intencionales y rigurosas, relaciones sólidas con los estudiantes y las familias y un compromiso para mejorar la asistencia a la escuela y el aprendizaje social emocional.
Gonzalez Child Center Updates
Alrededor de East Aurora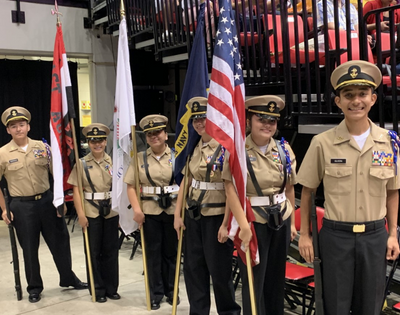 August 9, 2022
NJROTC Students Participate in Summer Programming
Estudiantes de NJROTC participan en programación de verano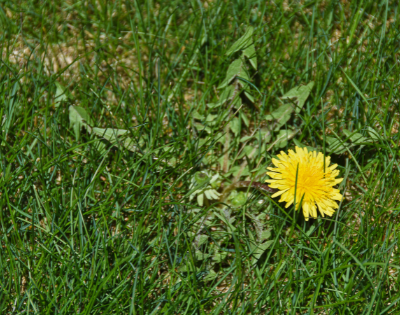 August 3, 2022
Notification of Weed Spraying
Notificación de fumigación de hierbas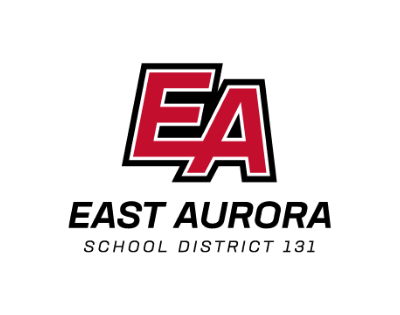 August 2, 2022
Public Notice on 21st CCLC program Grant Application
Aviso público sobre la solicitud de subvención del programa 21st CCLC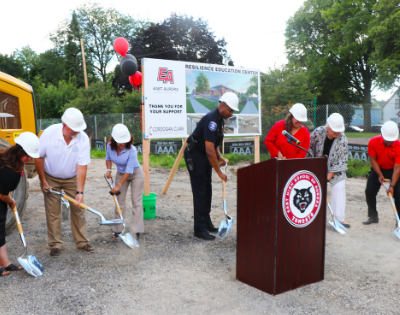 August 2, 2022
District 131 Breaks Ground on New Center
Distrito 131 empieza la construcción de un nuevo centro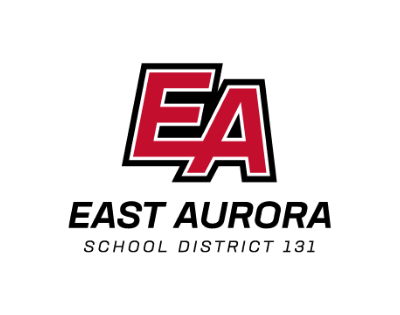 July 12, 2022
Physical Examination and Immunization Requirements By Grade
Examen físico y requisitos de vacunación por grado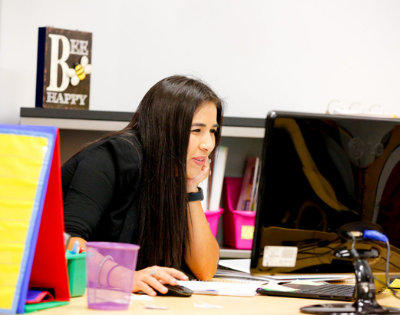 July 1, 2022
We're hiring teachers!
¡Estamos contratando maestros!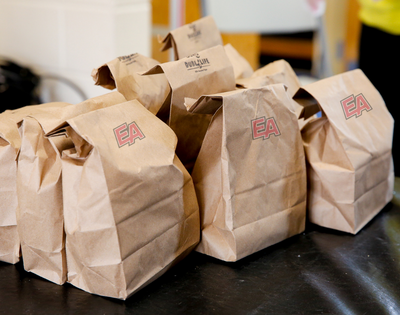 July 1, 2022
Free Summer Meals, Last Day July 7
Comidas en el verano gratis, último día julio 7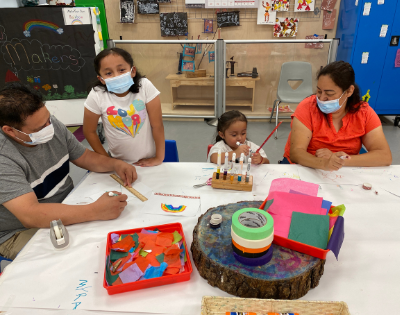 June 21, 2022
Jumpstart's Baby Tomcat Family Night
La Noche Familiar de Bebés Tomcat de Jumpstart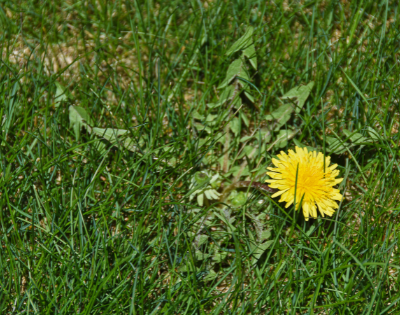 June 20, 2022
Notification of Weed Spraying
Notificación de fumigación de hierbas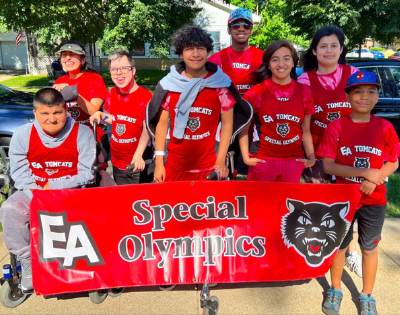 June 20, 2022
Special Olympics State Competition Showcases Tomcat Talent
La competición estatal de las Olimpiadas Especiales muestra el talento de los Tomcat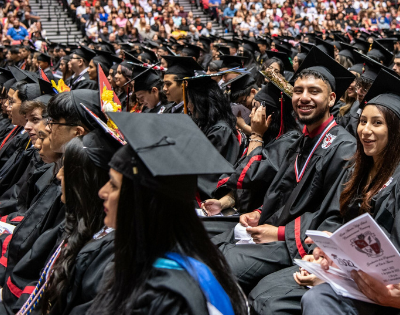 June 19, 2022
Farewell, Graduates
Adiós, graduados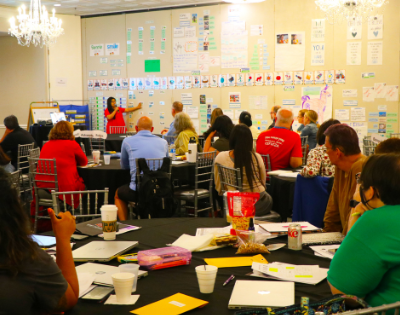 June 13, 2022
Dual Language Instructors Gear Up for Year Three
Los instructores de lenguaje dual se preparan para el tercer año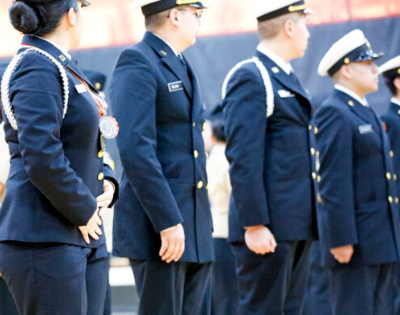 June 13, 2022
NJROTC Program Earns Distinguished Unit Ribbon
La unidad de NJROTC gana la cinta de unidad distinguida
Happening at Gonzalez Child Center