Skip to main content
October 9
No School - Columbus Day - District Closed
No hay clases - Día en conmemoración a Cristóbal Colón - Distrito cerrado
October 18
Half Day for Students - School Improvement
Medio día de asistencia estudiantil - Mejoramiento escolar
October 19
No School - Parent Teacher Conferences
No hay clases - Conferencias de padres
October 20
No School - Parent Teacher Conferences
No hay clases - Conferencias de padres
October 26
Start of Second Quarter
Inicio de Segundo Trimestre
November 10
No School - Veterans Day Observed - District Closed
No hay clases - Día de los veteranos observado - Distrito cerrado
November 22
No School - Thanksgiving Break - District Closed
No hay clases - Vacaciones de Acción de Gracias - Distrito cerrado
November 23
No School - Thanksgiving Break - District Closed
No hay clases - Vacaciones de Acción de Gracias - Distrito cerrado
November 24
No School - Thanksgiving Break - District Closed
No hay clases - Vacaciones de Acción de Gracias - Distrito cerrado
December 21
Half Day for Students - School Improvement
Medio día de asistencia estudiantil - Mejoramiento escolar
December 22
No School - Winter Break
No hay clases - Vacaciones de invierno
December 25
No School - Winter Break
No hay clases - Vacaciones de invierno
December 26
No School - Winter Break
No hay clases - Vacaciones de invierno
December 27
No School - Winter Break
No hay clases - Vacaciones de invierno
December 28
No School - Winter Break
No hay clases - Vacaciones de invierno
December 29
No School - Winter Break
No hay clases - Vacaciones de invierno
January 1
No School - Winter Break
No hay clases - Vacaciones de invierno
January 2
No School - Winter Break
No hay clases - Vacaciones de invierno
January 3
No School - Winter Break
No hay clases - Vacaciones de invierno
January 4
No School - Winter Break
No hay clases - Vacaciones de invierno
Letter from Principal
Stephanie Steinbrecher
Welcome back to Aries "Jaybird" Gonzalez Child Center, where we are A.R.I.E.S.!
As the proud principal of this great school, it is my honor and privilege to welcome you back for the 2023-2024 school year. School year 2023-24 marks my 7th year as the principal of GCC and my 22nd year in East Aurora District 131.
Carta de la Directora
Stephanie Steinbrecher
Bienvenidos de nuevo al Centro Infantil Aries "Jaybird" González, ¡donde somos A.R.I.E.S.!
Como orgullosa directora de esta gran escuela, es para mí un honor y un privilegio darles la bienvenida de nuevo para el año escolar 2023-2024. El año escolar 2023-24 marca mi séptimo 7o año como directora de GCC y mi 22o año en el East Aurora District 131.
Gonzalez Child Center Updates
Alrededor de East Aurora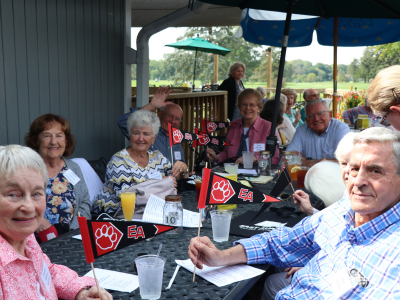 September 21, 2023
Tomcats Celebrate 65 Years
Los Tomcats celebran 65 años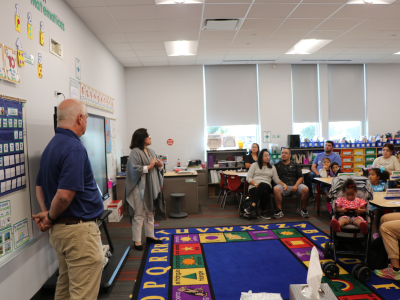 September 18, 2023
Parents Become Students on Curriculum Night
Los padres se convierten en estudiantes en la Noche Curricular
September 15, 2023
Community Celebrates Hispanic Heritage Month
La comunidad celebra el Mes de la Herencia Hispana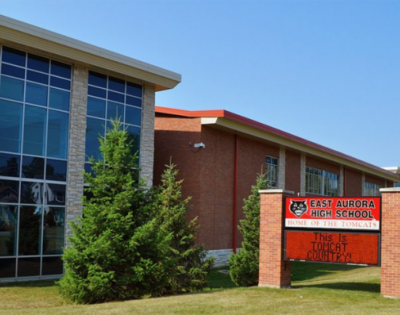 September 7, 2023
East Aurora Students Awarded National Recognition
Estudiantes de East Aurora reciben reconocimiento nacional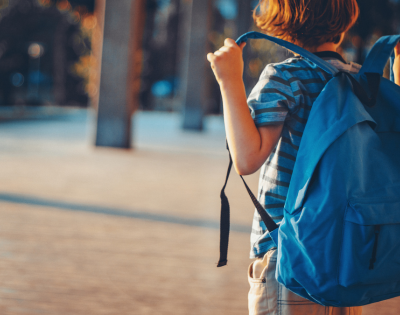 August 24, 2023
Curriculum Nights Sept. 12-21
Noches de Currículo Sept. 12-21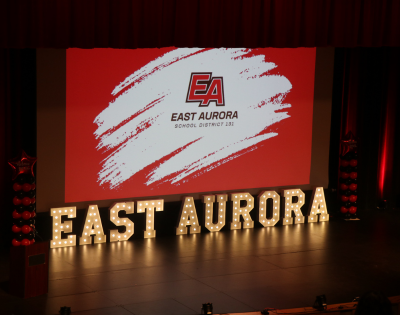 August 23, 2023
East Aurora Welcomes Back Staff at Annual Red and Black Celebration
El Distrito Escolar le da la Bienvenida al Personal Durante el Programa Rojo y Negro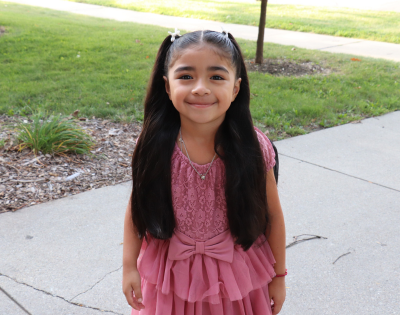 August 23, 2023
School Begins for East Aurora Students
Las clases comenzaron para los estudiantes del Este de Aurora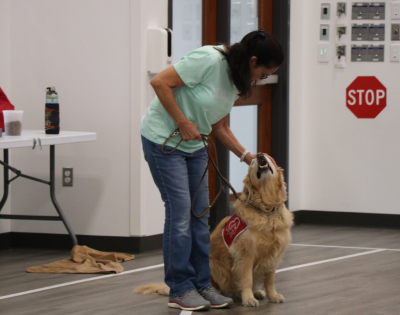 August 3, 2023
EA PAWS Program Centers On Social/Emotional Learning
EA PAWS Programa se centra en aprendizaje social/emocional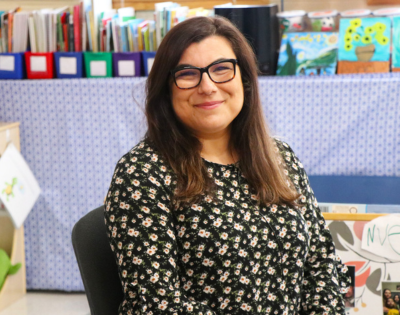 August 2, 2023
Be Part of EASD 131
Se parte de EASD 131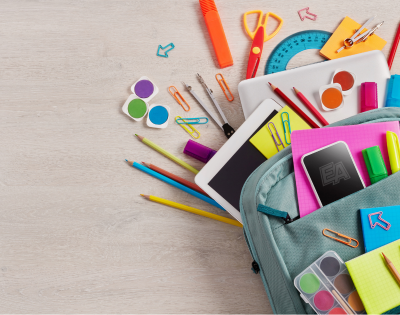 July 28, 2023
Back to School Fair August 12
Feria de Regreso a Clases agosto 12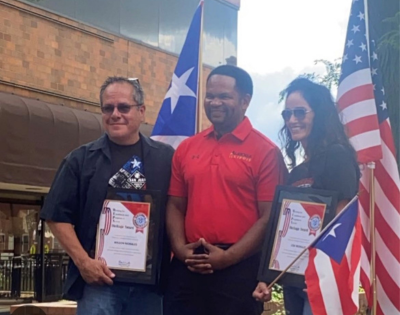 July 27, 2023
East Aurora Represented at the APRCC Flag Raising Event
East Aurora Representada en el Evento de Izado de Bandera de la APRC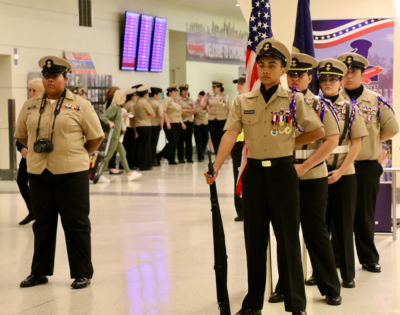 July 26, 2023
NJROTC Cadets Supported Honor Flight Chicago
Los Cadetes de NJROTC Apoyaron a Honor Flight Chicago (Vuelo de Honor Chicago)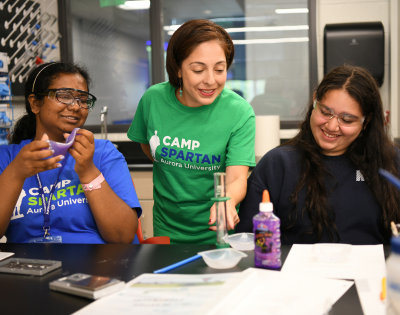 July 24, 2023
East Aurora Students at Camp Spartan
Estudiantes de East Aurora en el Campamento Spartan
Happening at Gonzalez Child Center