Free school supplies at five events August 8-15
Útiles escolares gratuitos en cinco eventos, del 8 al 15 de agosto
Best & Brightest
Mejor y más brillante

Free school supplies at five events August 8-15
Útiles escolares gratuitos en cinco eventos, del 8 al 15 de agosto

Meal distribution changes in August
Cambios en la distribución de comidas en agosto

COVID-19 Vaccine Opportunities
Oportunidades para la vacuna COVID-19
August 23
Institute Day
Día del instituto
August 24
Institute Day
Día del instituto
August 25
First Day for Students
Primer día para los estudiantes
August 30
First Day of Preschool
Primer día de preescolar
September 6
No School - Labor Day - District Closed
No hay classes – Día del trabajo – Distrito Cerrado
September 17
Half Day for Students - School Improvement
Medio día de asistencia estudiantil - Mejoramiento escolar
October 11
No School - Columbus Day - District Closed
Día en conmemoración a Cristóbal Colón - Distrito Cerrado
October 27
Start of Second Quarter
Inicio de Segundo Trimestre
October 28
No School - Parent Teacher Conferences
No hay clases - Conferencias de Padres
October 29
No School - Parent Teacher Conferences
No hay clases - Conferencias de Padres
November 11
No School - Veterans Day - District Closed
No hay clases - Día de los Veteranos - Distrito Cerrado
November 17
Half Day for Students - School Improvement
Medio día de asistencia estudiantil - Mejoramiento escolar
November 24
No School - Thanksgiving Break
No hay clases - Vacaciones de Acción de Gracias
November 25
No School - Thanksgiving Break
No hay clases - Vacaciones de Acción de Gracias
November 26
No School - Thanksgiving Break
No hay clases - Vacaciones de Acción de Gracias
December 17
Half Day for Students - School Improvement
Medio día de asistencia estudiantil - Mejoramiento escolar
December 23
No School -Winter Break
No hay clases - Vacaciones de invierno
December 24
No School -Winter Break
No hay clases - Vacaciones de invierno
December 25
No School -Winter Break
No hay clases - Vacaciones de invierno
Letter from Principal
Stephanie Steinbrecher
Hello Tiny Tomcat Families of Gonzalez Child Center,
On behalf of our preschool staff at GCC, I am honored to welcome you to the 2020-2021 school year. I am excited to begin my fourth year at GCC as the building principal and am excited to have the opportunity to serve you and your child as we work together as partners laying a strong foundation for your child's success.
Letter from Building Administrator
Stephanie Steinbrecher
Hola familias de nuestros Tiny Tomcats de Gonzalez Child Center,
De parte de nuestro personal de preescolar en GCC, me siento honrado de darles la bienvenida al año escolar 2019-2020. Estoy emocionado de comenzar mi tercer año como administradora del edificio de GCC y estoy emocionado de tener la oportunidad de servirles a ustedes y a sus hijos mientras trabajamos juntos como socios, estableciendo una base sólida para el éxito de sus hijos.
Gonzalez Child Center Updates
Alrededor de East Aurora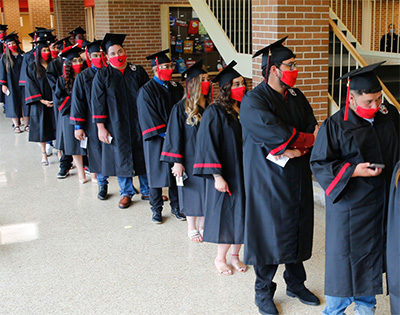 August 4, 2021
Summer Tomcat Graduation
Graduación del Tomcat de verano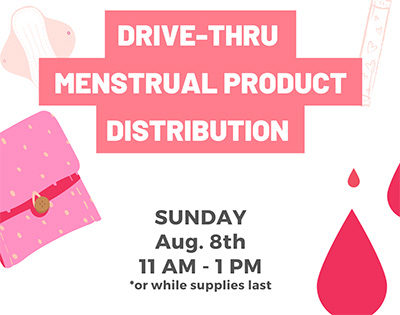 August 3, 2021
Drive-thru menstrual product distribution
Distribución de productos menstruales por carril del vehículo (Drive-thru)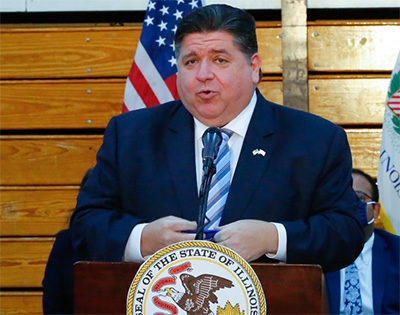 August 3, 2021
Ceremonial Bill Signing at East High
Ceremonia de firma de la ley en East High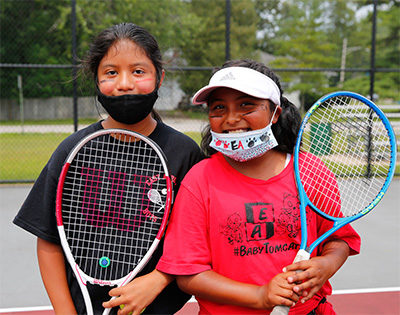 July 28, 2021
Summer Tennis Academy Success
Éxito de la Summer Tennis Academy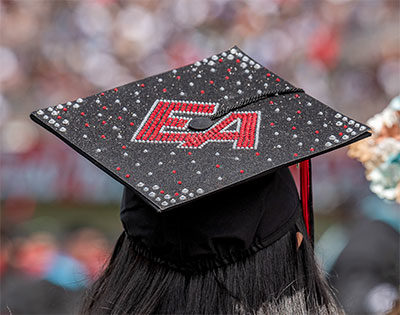 July 19, 2021
EAHS Summer Commencement July 29, 2021
EAHS Ceremonia de graduación de verano July 29, 2021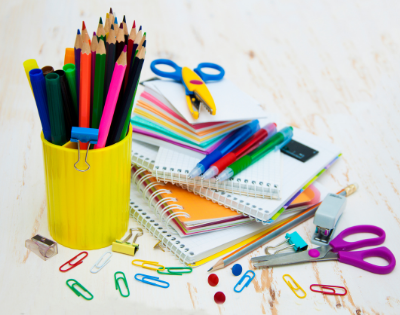 July 12, 2021
CIS Back-to-School Fair August 14
Feria de regreso a clases de CIS, el 14 de agosto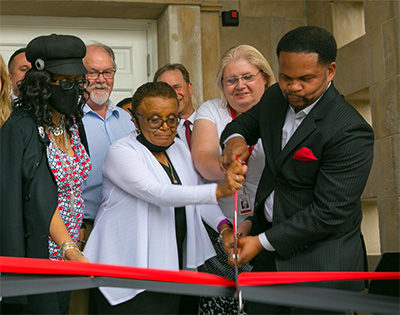 July 8, 2021
District celebrates new administrative center
District 131 celebra su centro administrativo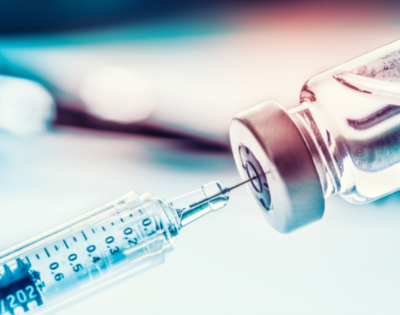 July 2, 2021
EAHS COVID-19 Vaccination Clinics
EAHS Clínicas Para Vacunas Contra COVID-19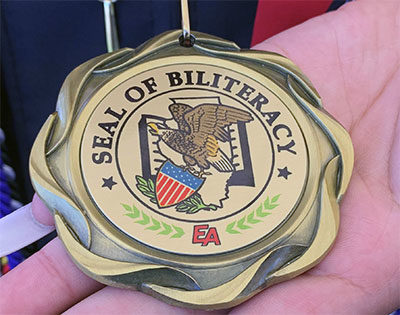 June 30, 2021
Record number of graduates earn Seal of Biliteracy, Commendation
Número récord de graduados que obtienen el elogio y el Sello de Alfabetización Bilingüe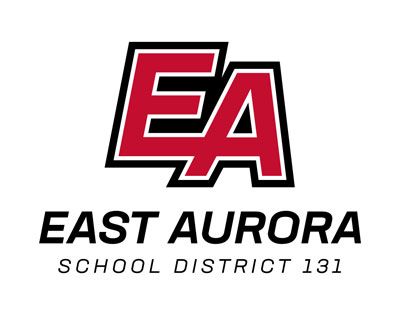 June 28, 2021
Notification of weed spraying
Notificación de fumigación de hierbas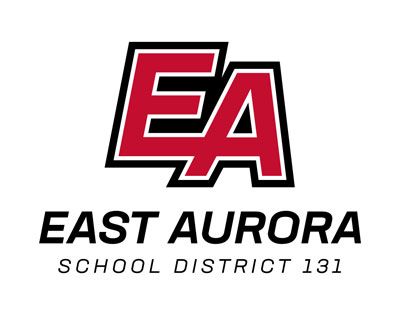 June 28, 2021
Administrator appointments approved at Board of Education meeting
Nombramientos de administradores aprobados en la reunión de la Junta de Educación
June 22, 2021
Child Tax Credit awareness
Conocimiento del crédito tributario infantil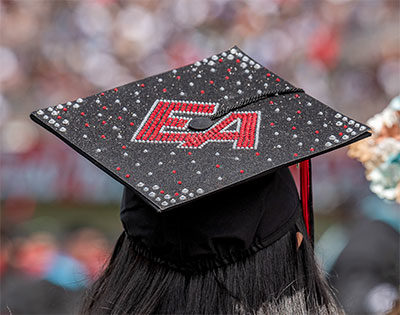 June 22, 2021
East High graduates 828 students at NIU
East High gradúa a 828 estudiantes en NIU
Happening at Gonzalez Child Center