Skip to main content
March 27
No School - Spring Break
No hay clases - Vacaciones de primavera
March 28
No School - Spring Break
No hay clases - Vacaciones de primavera
March 29
No School - Spring Break
No hay clases - Vacaciones de primavera
March 30
No School - Spring Break
No hay clases - Vacaciones de primavera
March 31
No School - Spring Break
No hay clases - Vacaciones de primavera
April 3
Start of Fourth Quarter
Inicio del Cuarto Trimestre
April 6
African American Parent Association (AAPA)
Asociación de padres afroamericanos
6p
April 7
Non-Attendance Day
Día de inasistencia
April 13
Superintendent Town Hall
Superintendent Town Hall
6p
April 13
Half Day for Students - School Improvement
Medio día de asistencia estudiantil - Mejoramiento escolar
April 15
Kindergarten Registration
Eventos de registro/incripción en persona de Kínder
09a
April 25
Coffee with the Principal
Café con la Directora
11:30a
April 27
Bilingual Parent Advisory Council (BPAC)
Comité de Asesoría de padres bilingües (BPAC)
May 4
African American Parent Association (AAPA)
Asociación de padres afroamericanos
6p
May 23
Coffee with the Principal
Café con la Directora
11:30a
May 25
Bilingual Parent Advisory Council (BPAC)
Comité de Asesoría de padres bilingües (BPAC)
May 29
No School - Memorial Day - District Closed
No hay clases - Día Conmemorativo a los Caídos en Guerra
June 2
Last Day of School - Half Day for Students - School Improvement
Último día de clases - Medio día de asistencia estudiantil - Mejoramiento escolar
June 19
Juneteenth - District Closed
Juneteenth - Distrito cerrado
Letter from Principal
Stephanie Steinbrecher
Welcome Back Jaybird Families and Friends!
As the principal of Aries "Jaybird" Gonzalez Child Center, it is my honor and privilege to welcome you back to school for the 2022-2023 school year. This year, our intentional focus is on equity through action. We are more committed than ever to ensuring all students reach their full potential, through intentional, rigorous academic experiences, strong relationships with students and families and a commitment to school attendance improvement and social emotional learning.
Carta de la Directora
Stephanie Steinbrecher
¡Bienvenidos de nuevo familias y amigos Jaybird!
Como directora del Aries "Jaybird" Gonzalez Child Center, es un honor y un privilegio para mí, darles la bienvenida a la escuela para el año escolar 2022-2023. Este año, nuestro enfoque intencional es la igualdad a través de la acción. Estamos más comprometidos que nunca en asegurar que todos los estudiantes alcancen su máximo potencial, a través de experiencias académicas intencionales y rigurosas, relaciones sólidas con los estudiantes y las familias y un compromiso para mejorar la asistencia a la escuela y el aprendizaje social emocional.
Gonzalez Child Center Updates
Alrededor de East Aurora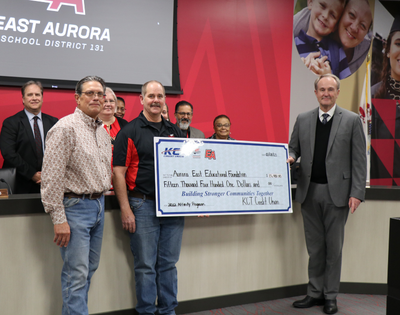 March 22, 2023
KCTCU Presents Foundation with a Check
KCTCU entrega un cheque a la Fundación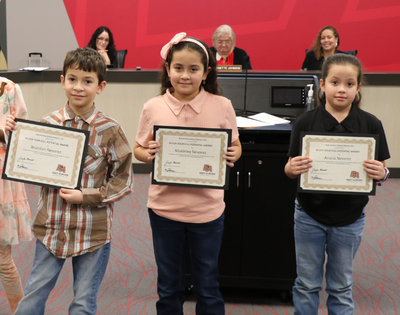 March 22, 2023
Reading Challenge Winners
Ganadores del Reto de Lectura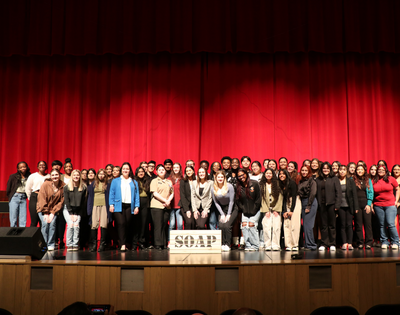 March 22, 2023
Project Soapbox Challenge
Reto del Proyecto Soapbox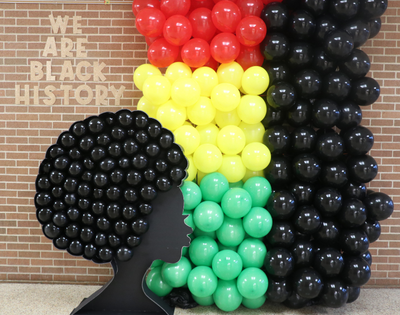 March 7, 2023
Celebration at the Special Black History Month Program
Celebración en el programa especial del Mes de la historia afroamericana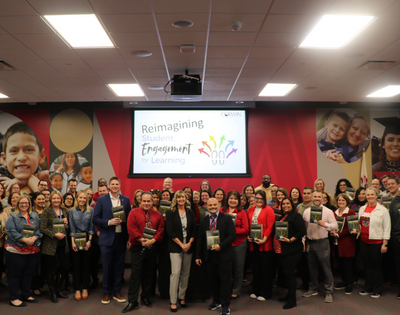 March 6, 2023
East Aurora Welcomes Author, Dr. Amy Berry
Este de Aurora da la Benvenida a la Autora, Dra. Amy Berry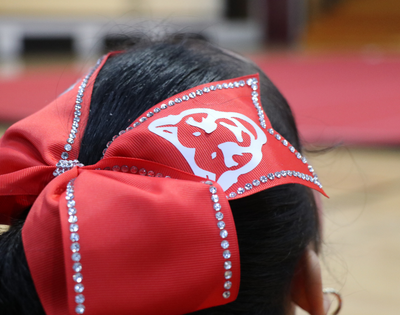 March 6, 2023
Elementary Cheerleading Competition
Competencia de Cheerleading de primaria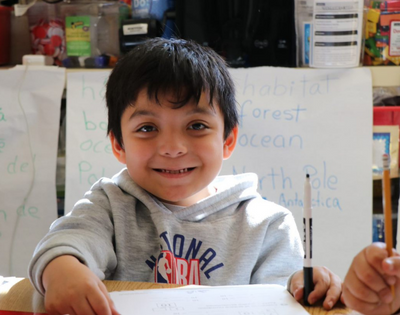 February 28, 2023
Kindergarten Registration Events March 11 and April 15
Eventos de registro/incripción en persona de Kínder marzo 11 y abril 15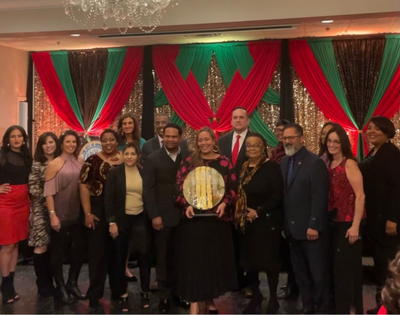 February 27, 2023
Superintendent Presented With Leader of The Year Award
Superintendente presentada con el premio Líder del Año 2023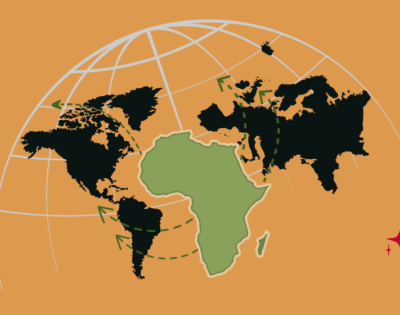 February 21, 2023
Black History Month Celebration February 28
Celebración de Mes de la Historia Afroamericana febrero 28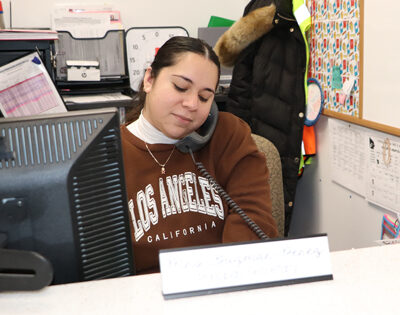 February 15, 2023
Meet GCC's Wonder Woman, Mrs. Maria Guzman-Perez
Conozca a la Mujer Maravilla de GCC, la Sra. María Guzmán-Pérez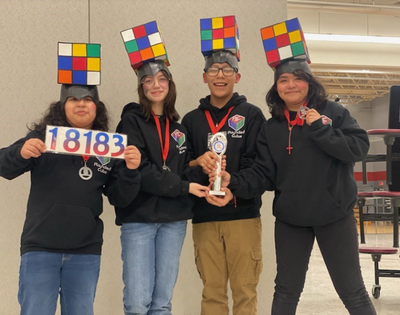 February 8, 2023
Robotics Team Joined First Tech Challenge Competition
El equipo de robótica se unió a primer competencia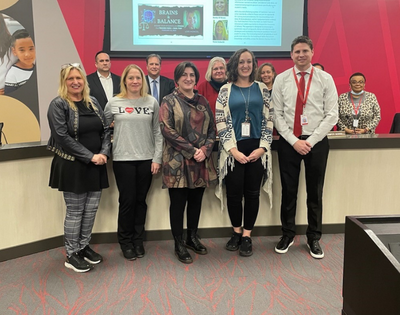 February 7, 2023
Academic Journal Spotlights East Aurora Staff
La revista académica destaca al personal de East Aurora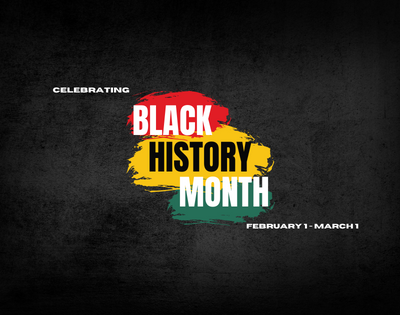 February 1, 2023
Black History Month, Letter from the Superintendent
Mes de la Historia Afroamericana, Carta del Superintendente
Happening at Gonzalez Child Center